Services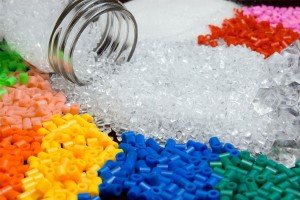 Plastic purchases of raw materials plastic raw material for plastic waste recycling acquisition of the necessary process resulting in the simplest form. These may be chips, granules and re-granules. The agglomeration of crushed plastic film begins, it's ….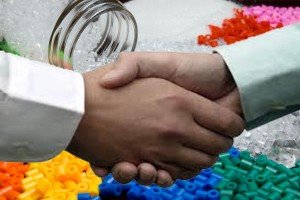 Plastic raw material for plastic waste collected selectively sales 90% a few years ago was exported to China and the surrounding countries, is now, fortunately, the plastic material will remain 60% of our country, to avoid it is a constant, the economy steps forward cycle. The company …
Homes and offices can become used to the trash just levisszük, maybe throw in ledobóba and then deliver it. The environmentally conscious end users time and energy spórolva have picked it apart, and then selectively placed around ….